Meet your new favorite obsession! 
Kristin Cavallari is back this summer with her new E! show Very Cavallari, which follows the wife, mom and business woman as she enjoys her life in Nashville and launches her Uncommon James headquarters. The successful entrepreneur and former The Hills star can't do it all alone and she definitely won't have to!
She has a motley crew of employees to help launch her business and take Uncommon James straight to the top. Before the show premieres on July 8, get to know the team that will be helping to make Kristin's dreams a reality. Oh, and causing a little bit of drama along the way.
Scroll through the gallery below get all of their details!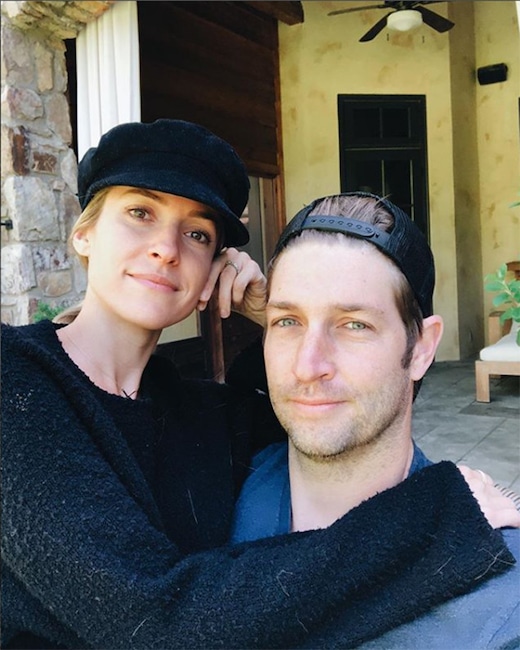 Instagram
Kristin Cavallari & Jay Cutler

Kristin was first introduced to the world in her teens, thanks to MTV's Laguna Beach and spin-off The Hills. However, it's been some time since Cavallari has caused trouble in Southern California, as she's since settled down with NFL quarterback Jay Cutler. Although Jay recently retired from football, he made a name for himself by starting for teams like the Denver Broncos, the Chicago Bears and the Miami Dolphins. They now reside in Nashville, where they raise their three children Camden, Jaxon and Saylor and run Kristin's Uncommon James business!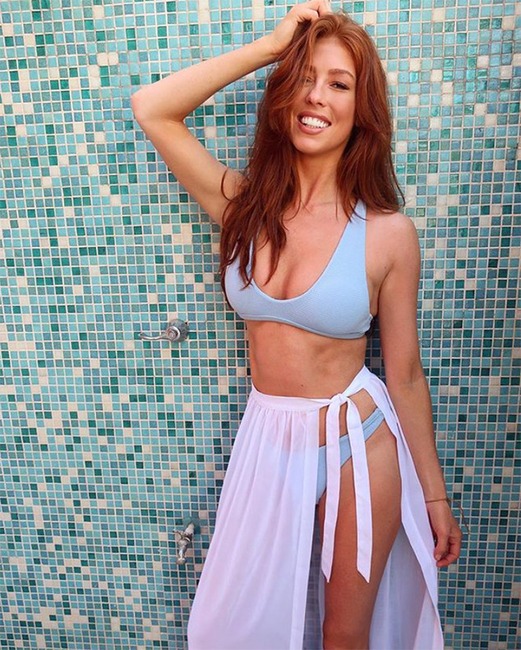 Instagram
Shannon Ford, Head of Social Media for Uncommon James

Born and raised in South Carolina, Shannon took an early interest in politics before realizing that her personality overall might not be the most "politically correct". After college, she (and her big personality) moved to Nashville and began exploring the social scene and possible new career paths. She found a way to turn her savvy social media skill set into a full time job. Being one of the very first employees Kristin ever hired, she's proven to be a very important asset to Uncommon James. Shannon isn't afraid to push the creative boundaries on the social media side of things…as well as the boundaries with the employees who work there. Her sarcastic sense of humor can sometimes land her in trouble but it's her way with words and witty charm that usually gets her out of it.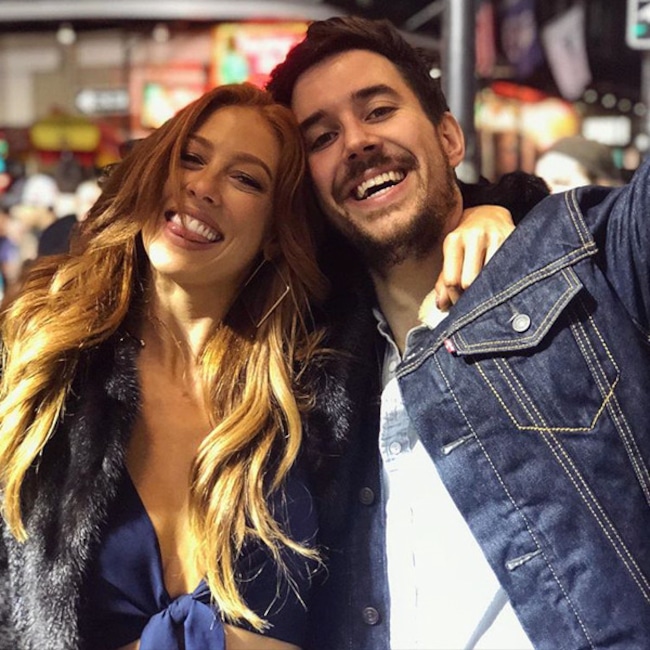 Instagram
John Gurney, Shannon's Boyfriend

John Gurney's musical roots run deep: he has a composer/performer mother with a gift for lyricism and an acoustic engineer father with a pitch-perfect ear. Raised in metro Chicago with bedrock Midwestern roots, John packed up his degree from the University of Missouri and headed for Nashville. John began to find his voice as a performer and songwriter and within a few short years, he wrote the song that won the prestigious 2018 NSAI Song Contest presented by CMT. Look for Gurney's debut music this summer!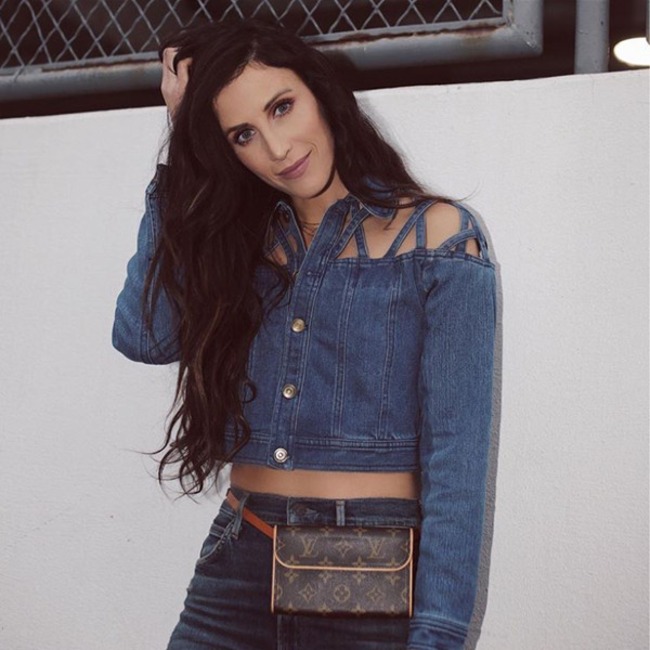 Instagram
Kelly Henderson, Kristin's Best Friend

From makeup artist, hairstylist and wardrobe director by day to lifestyle blogger and podcast host by night, Kelly orchestrated her impressive ascent from the ground up. Working closely grooming and styling country music heavy-hitters Dierks Bentley, Jason Aldean and LANCO, as well as media giants CMT, Billboard and more, Kelly has established herself as a go-to resource within the industry. When she isn't hanging out and having a blast with BFF Kristin, Kelly also offers an intimate insight into her work via her highly successful lifestyle blog Velvet's Edge, which offers tips on beauty, fashion, travel, fitness, health and more. Kelly also recently launched an extension of her blog in the form of a podcast of the same name, in which guests are personally selected to share some of the lesser-known aspects of the entertainment business.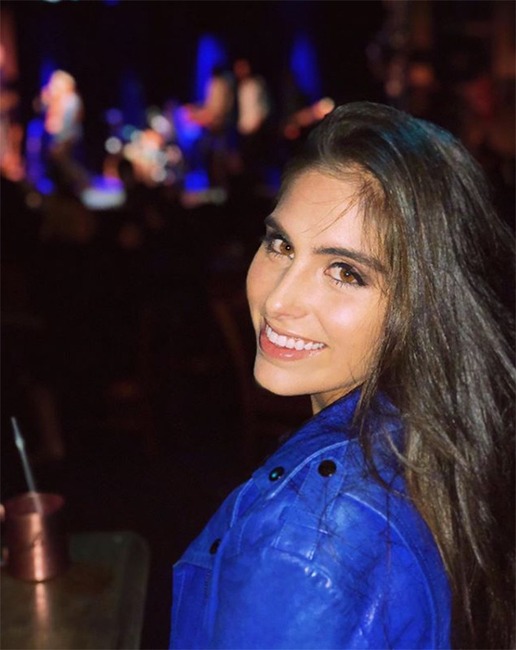 Instagram
Brittainy Taylor, Head of Operations at Uncommon James

When Brittainy isn't at the office (which isn't often it seems), she's on an adventure, whether hiking, kayaking or jumping off or out of something. Brittainy's cultural roots are Thai. Thanks to her grandmother putting hot peppers in her mouth as punishment when she was a little girl, she's got an affinity for all spicy cuisines.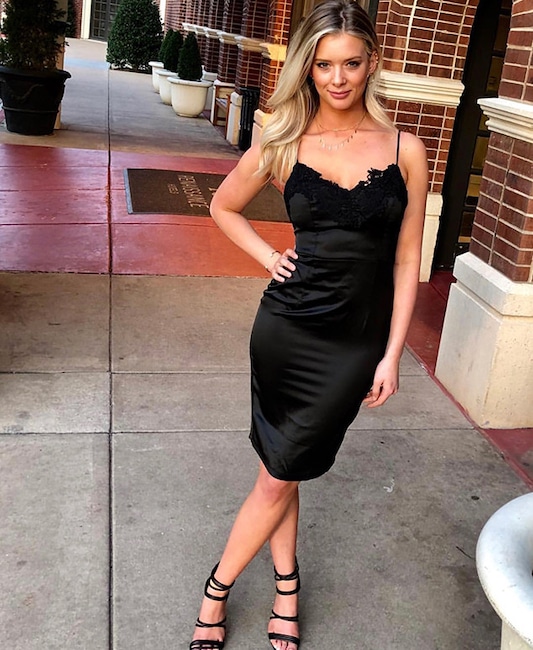 Reagan Agee
Reagan Agee, Assistant

Reagan, originally from Alabama, came to Nashville to see what city life was like. She may not have had a plan, but things have fallen into place for her. Reagan's funny and charming personality are certainly to thank for that, but she can't forget where she came from…or can she?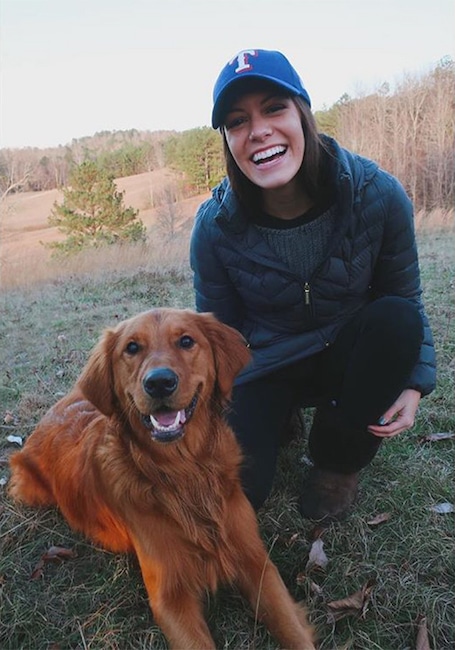 Instagram
Taylor Monaco, Uncommon James Model

Born on the island of Oahu but raised in Birmingham, Alabama, Taylor moved to Nashville in 2015 where she graduated from Belmont University. Taylor plans to take after her father who owns several different business in Honolulu and start a business of her own with Nashville roots. She has a yet-to-be-announced business venture in the works, but until then, she works as a model for the Block Agency and occasionally models for Uncommon James. Recently married- Taylor, her husband, Mike, and their golden retriever, Wilbur are excited to welcome a little girl and future Little James model to their family in October! New husband, new house, new baby and new puppy all within 8 months….it's safe to say Taylor is staying pretty busy.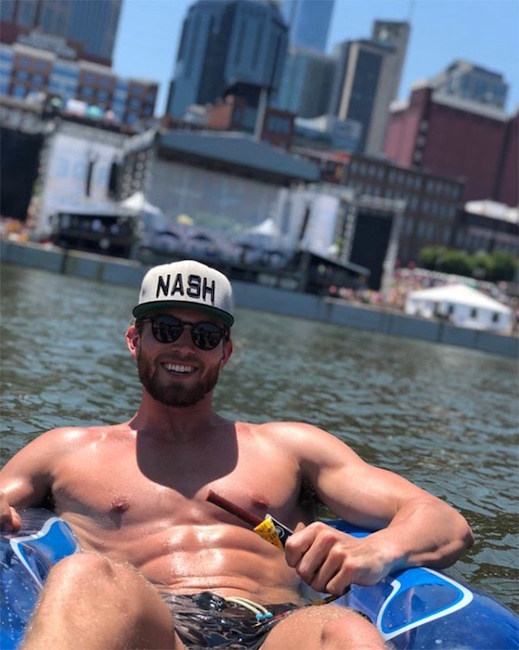 Instagram
Wirth Campbell, Retail Associate

A Nashville native and former college athlete, Wirth hung up the cleats and headed back to make Nashville home again. When he's not in front of the camera you can find him lifting heavy things, putting them down and lifting them up again. Wirth embodies the modern day southern gentleman and family man.
Watch the premiere of Very Cavallari Sunday, July 8 at 10 p.m., only on E!
Source link